Visionary
by

Kristine Myhre Tunheim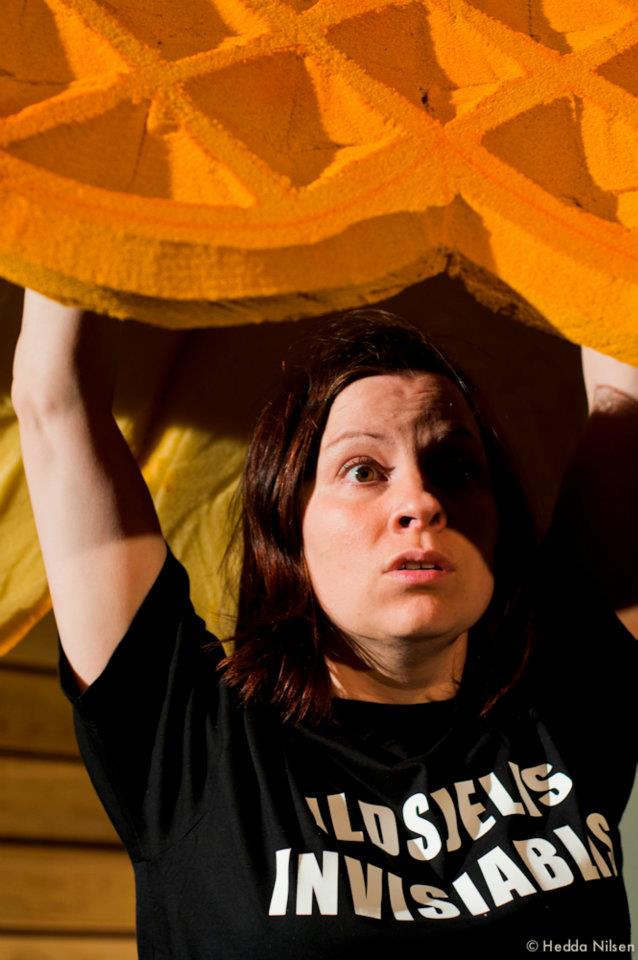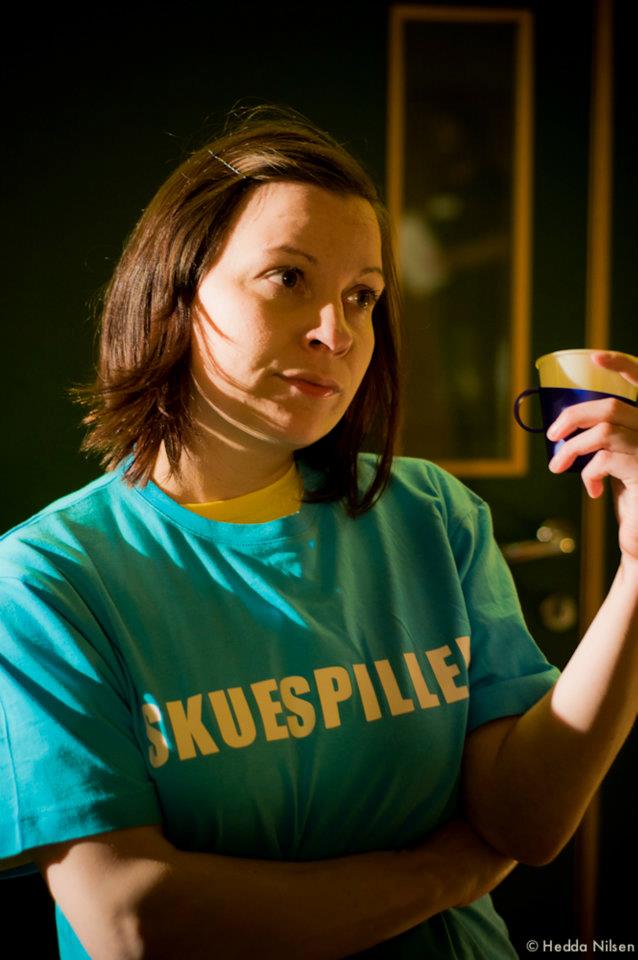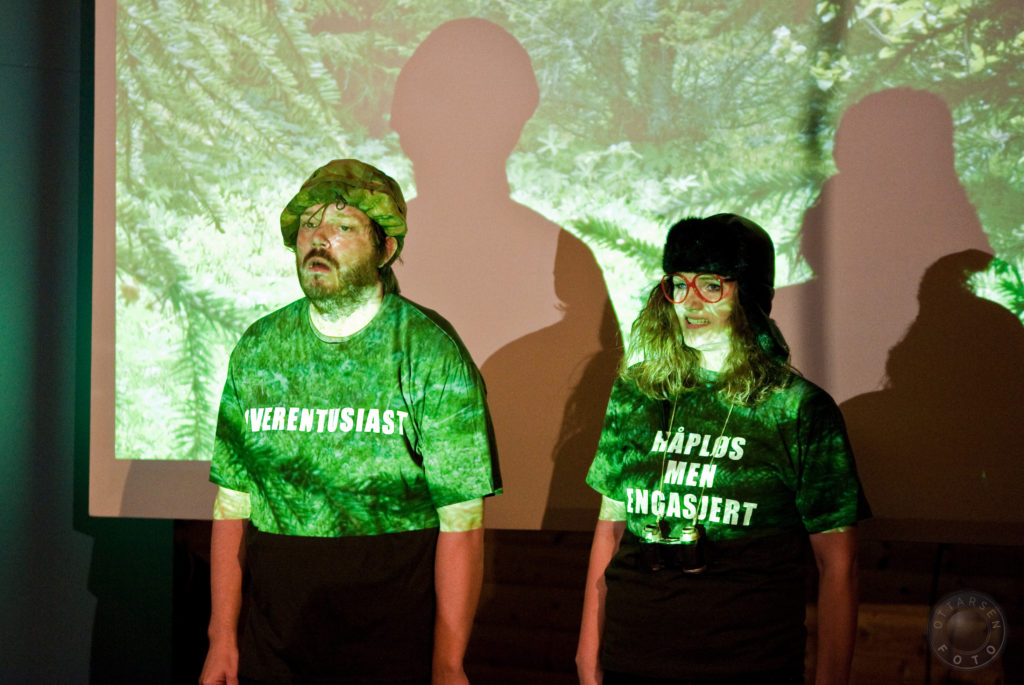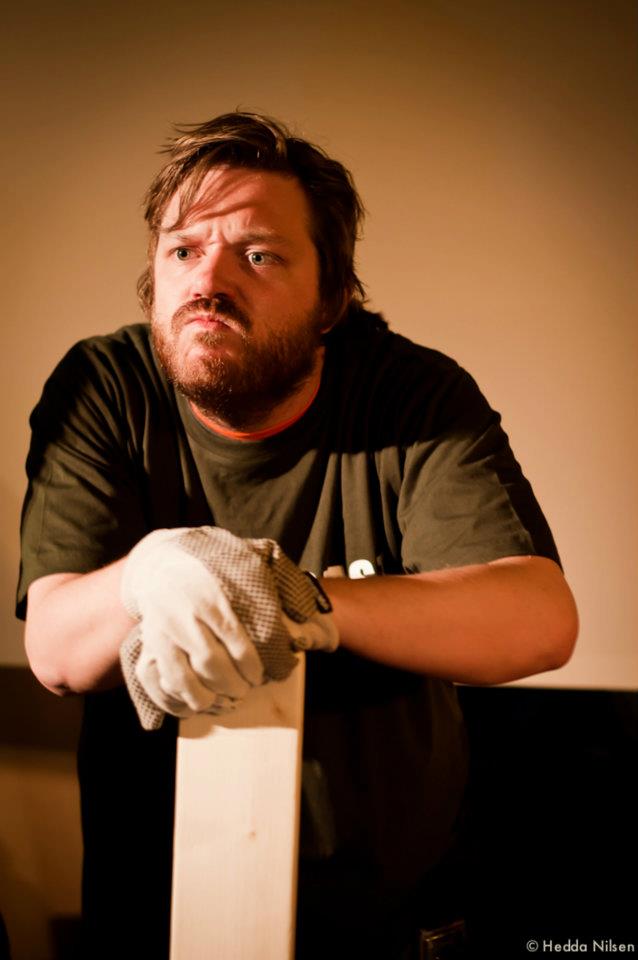 "You can't expect mother Norway to cover every need in every nook of every fjord. Some things we have to do for ourselves. Run the public health association, hold networking events and seminars, folk dance meetings, building football fields, and yeah, you name it… What we do is patch up the holes of the welfare state. But sometimes I think there's too many holes, and not enough people patching."
Through interviews with 17 people from central Troms, we have explored what it means to be an initiative taker in a small society where nothing goes unnoticed. From the source material we got warmth, involvement, and enthusiasm, alongside a healthy dose of scepticism and criticism. It's not always easy to harbour a spark that others don't quite understand.
The performance brings these facets to light. A diverse range of people lead by strong visions, who are not afraid to take the leap. You will hear warm stories, touching stories, funny stories, and stories where detractors whisper in your ear, "This will never work, who does he think he is?"
The audience encounters a performance space that is not a theatre, but a recognisable arena for discussion and reflection. A public meeting with a friendly atmosphere, biscuits, and coffee. A lot of coffee.
Visionary is documentary theatre following in the footsteps of Freedom is Bicycling from 2010. The format of Visionary is a combination of comedy revue, public lecture, and non-acting. Visionary is theatre verging on non-theatre. In collaboration with Frode Eilertsen of Rounder Films, video interviews with local initiative takers are incorporated into the show, which also features bespoke music composed by Amund Maarud, winner of the Norwegian Grammy for Blues in 2011.
The show is suitable for adults and young adults.
Visionary
2012 – 2015
Infoadd
In-house production

Premiere 4.July 2012

Target Group Adults

Duration 75 min
Contributors add
ProducerHedda Nilsen

Director and actorJonas Delerud

Text and actorKristine Myhre Tunheim

Interviews and actorNanna Elisabeth Berntsen

ScenographerSusanne Irene Fjørtoft

ComposerAmund Maarud

VideoFrode Eilertsen

DramaturgKristin E. Bjørn

Lighting designClaudio Forlini

TechnicianRobin Richardsen

Technician and actorAlexander Rindestu

ActorBernt Bjørn

Graphic designStig Bruksås

PhotoHedda Nilsen

PhotoRune Ottarsen

Project managerKristine Myhre Tunheim
Locations add
○

SAMSPILLturné 2012 (Premiere I Sollia, Senja)

○

Vårscenefest

○

Skøelv Samfunnshus

○

Kultur i Troms
Rune Ottarsen, Troms Folkeblad
"VISIONARY is a journey of engagement, and the show has a socially engaging, funny, effective and even scientific approach towards the phenomenon that is local visionaries. (…) The audience is the heart of the performance, which surrounds them while constantly shifting between different themes and directions."
Support
Norsk Kulturråd
Fond for lyd og bilde
Fritt Ord
Bardu kommune
Berg kommune
Dyrøy kommune
Lenvik kommune
Torsken kommune
Tranøy kommune