The Key
av

Ellen Andreassen, Espen Mauno og Morten Røsrud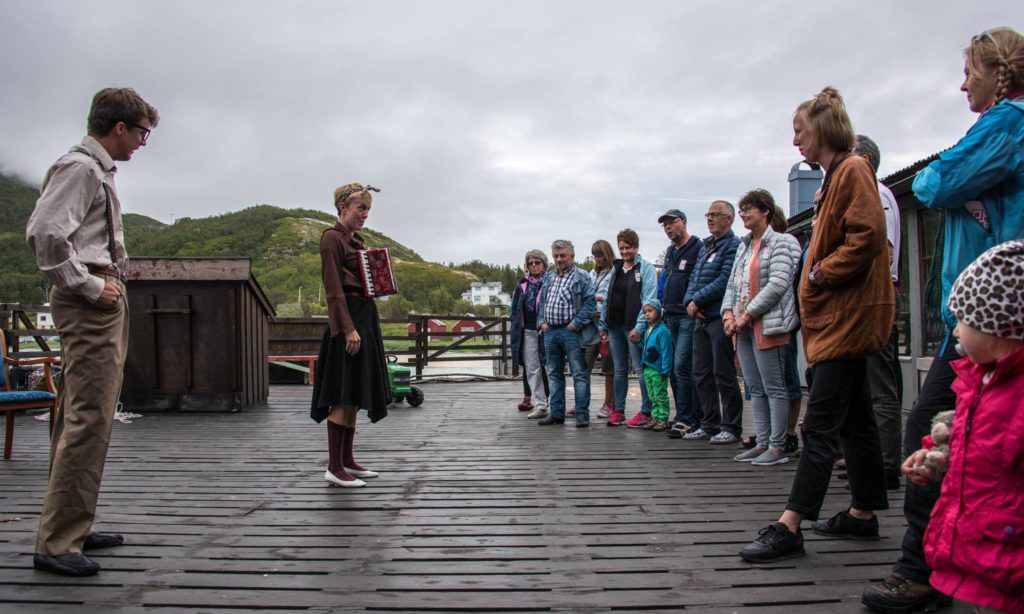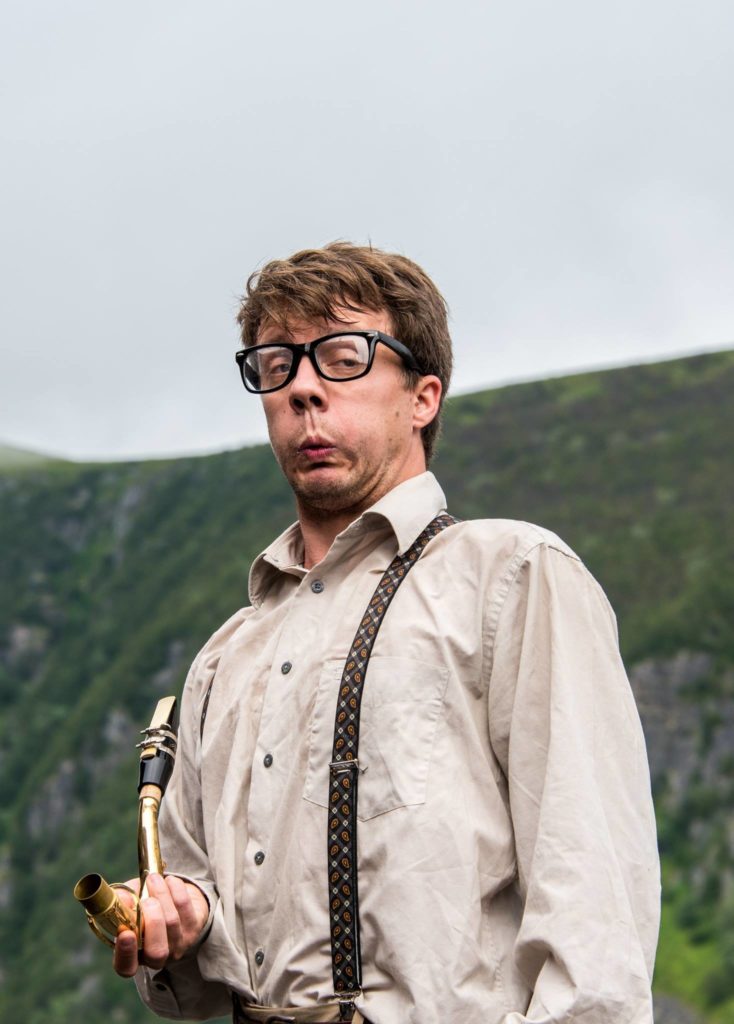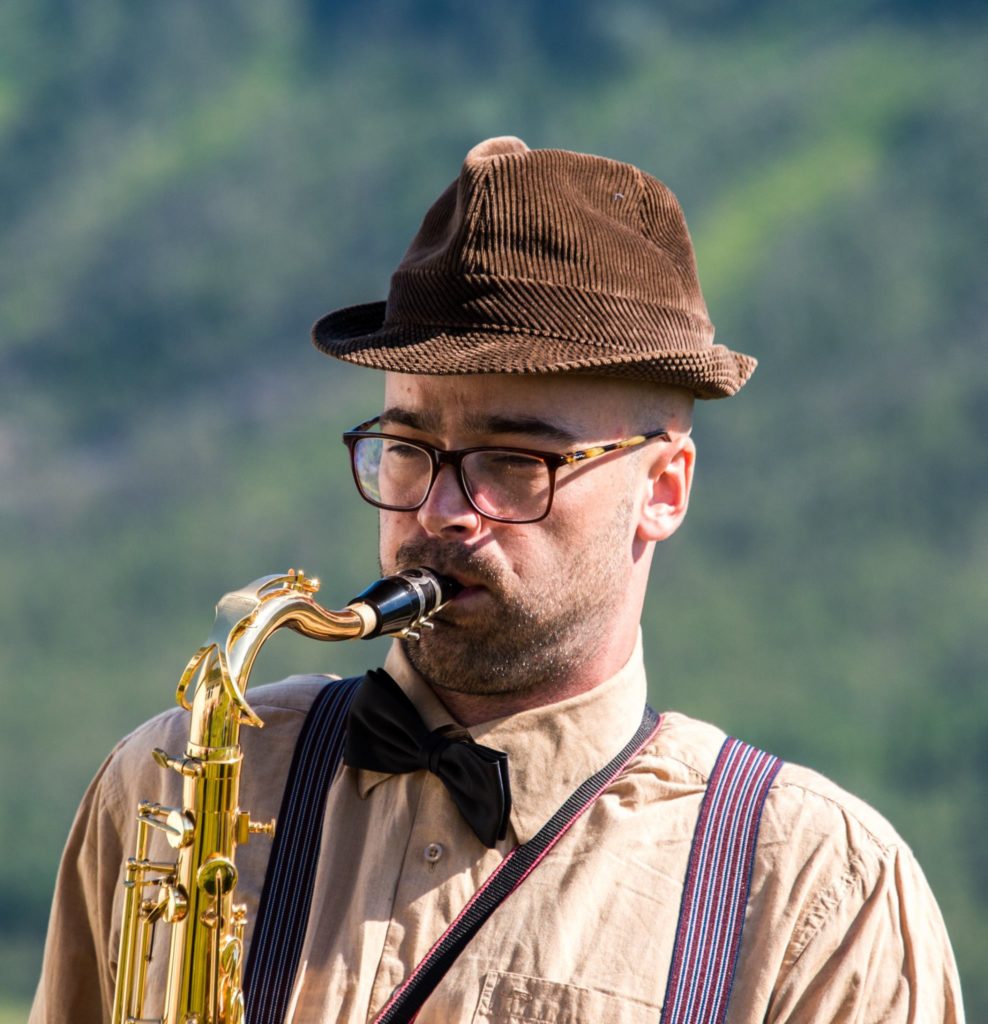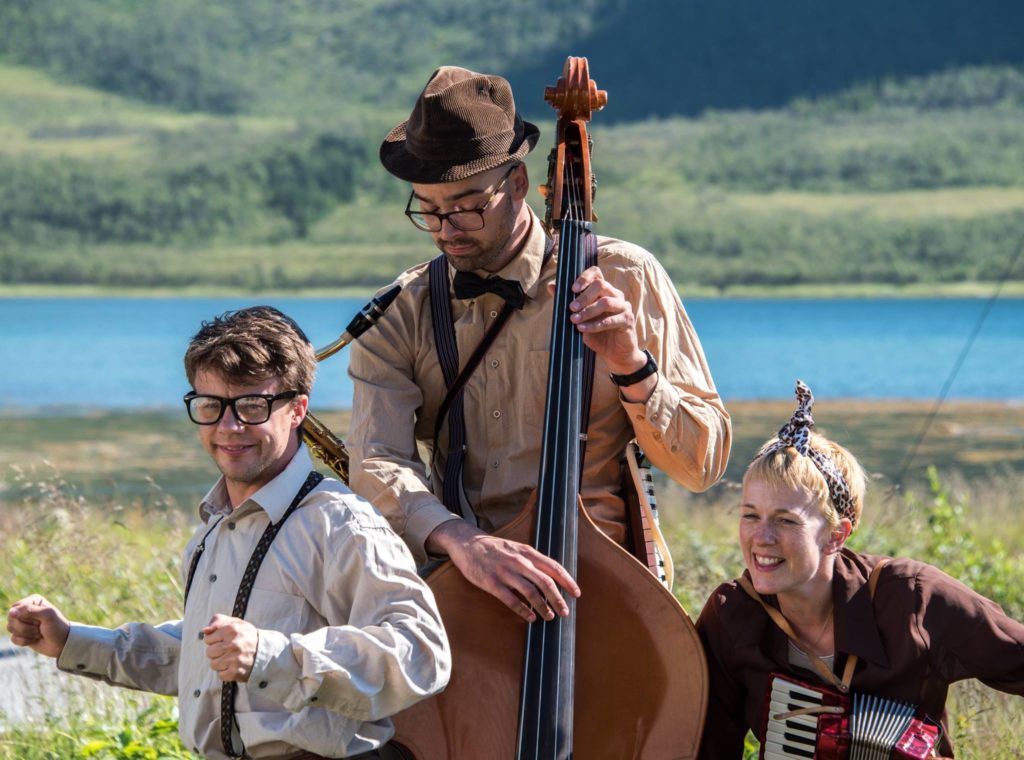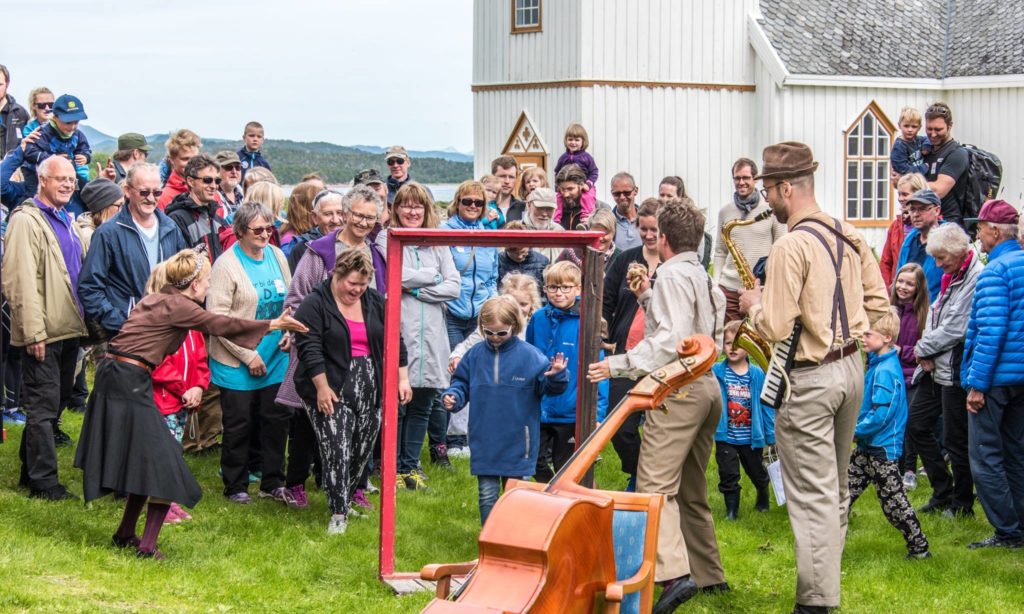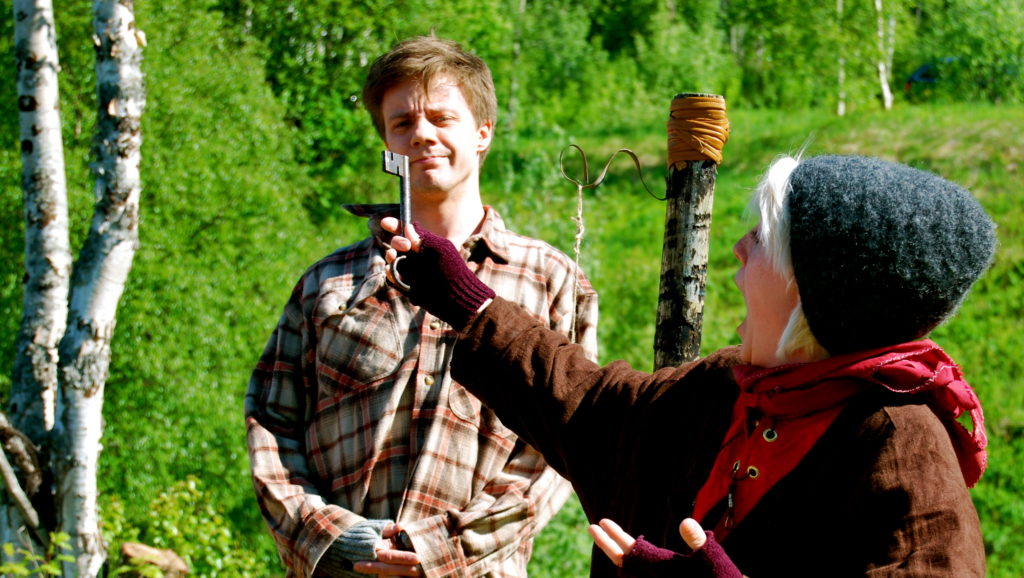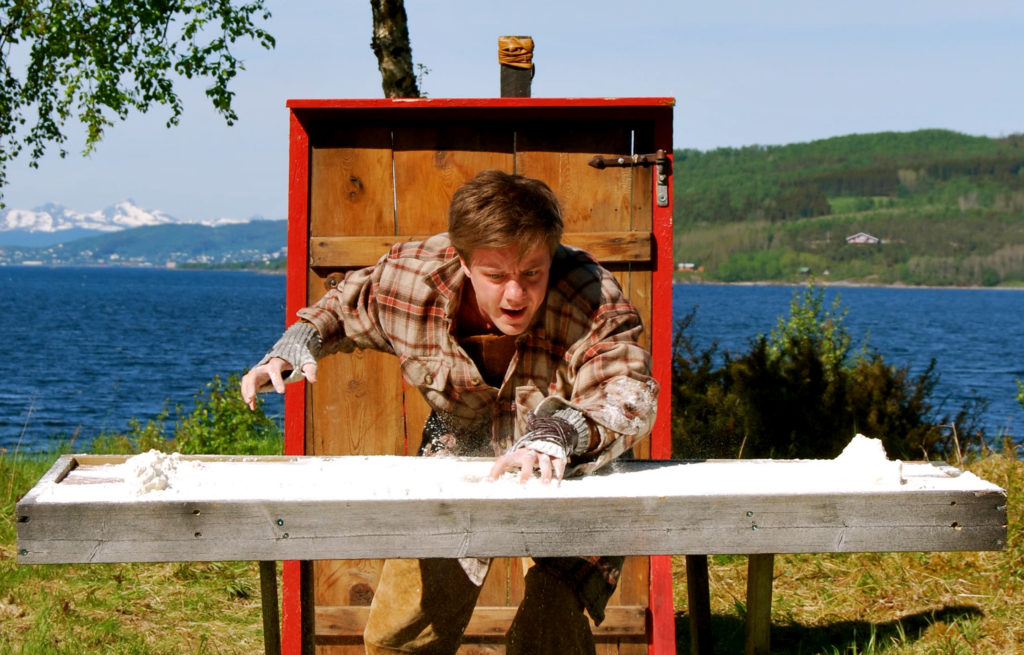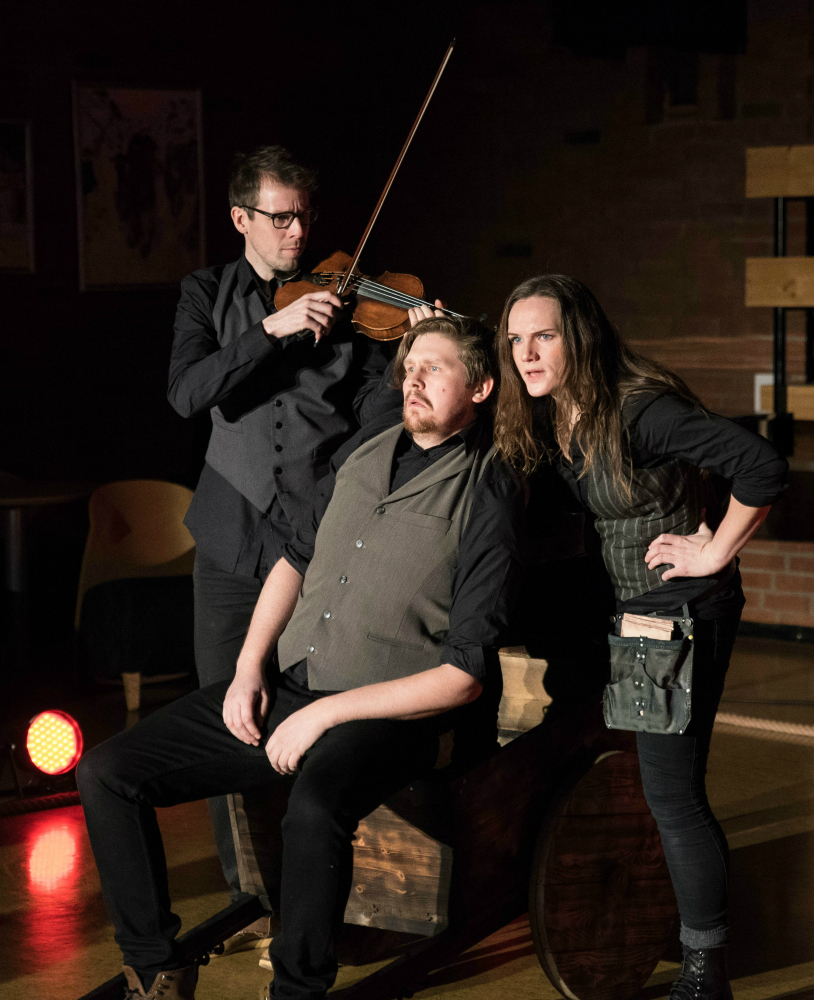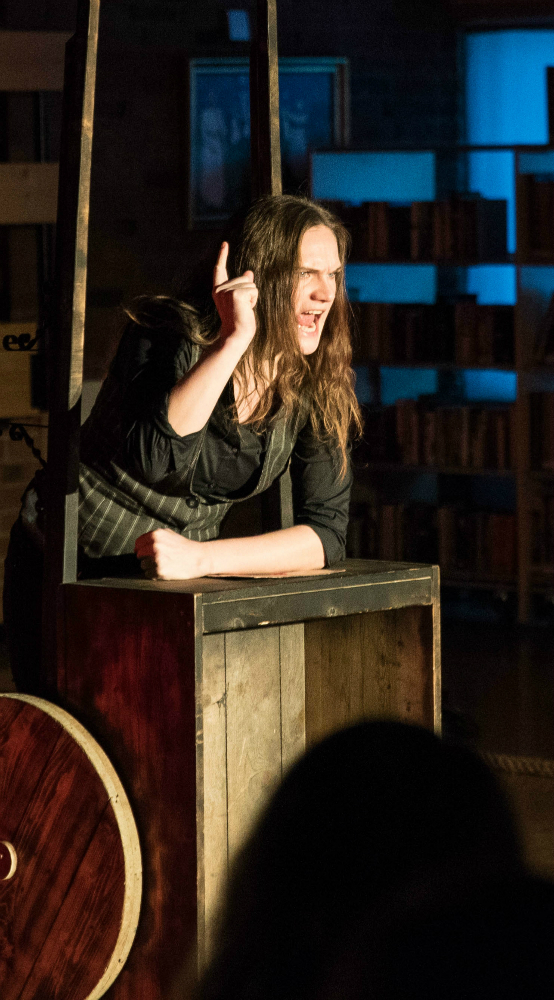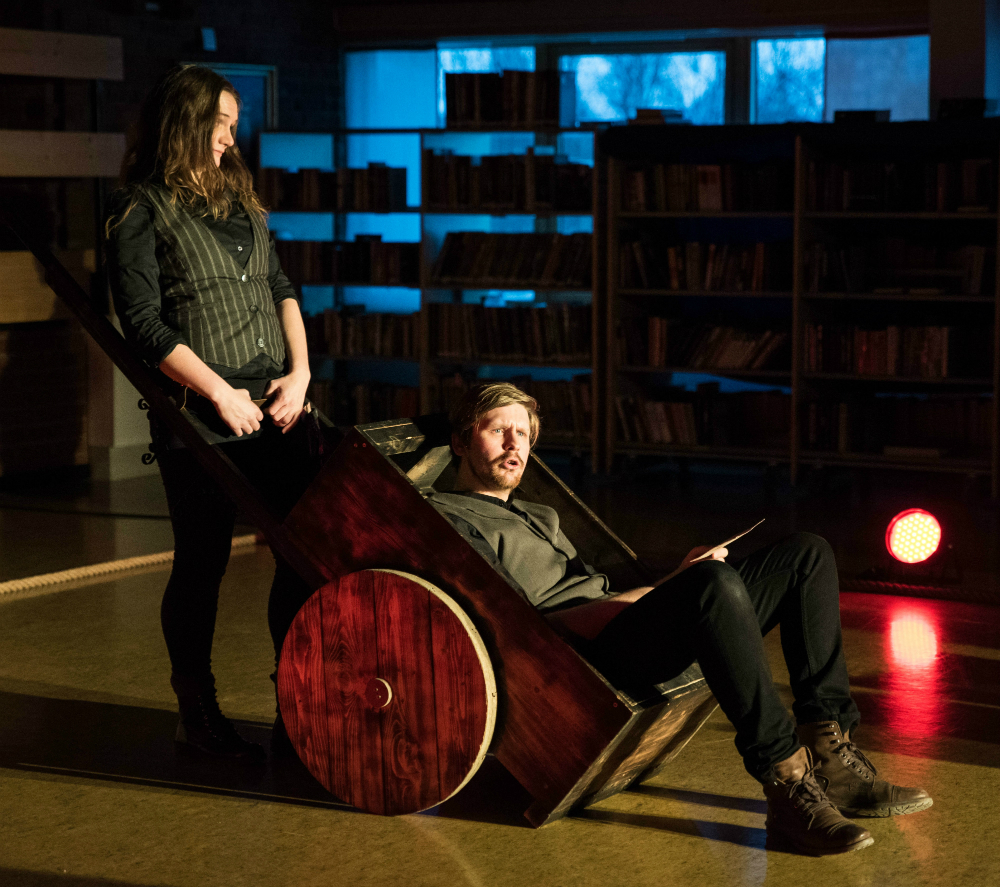 Three time-travellers are looking for a key. They have gotten stuck in our time and need the key to continue their journey. Perhaps the audience can help? And maybe the audience gets to come along, into a new time. Past or future – who knows where we'll end up?
Are you curious to step over the threshold of a world belonging to the past? Who knows what or whom we will encounter? Enter a time with no iPods or iPads. Without internet and mobile phones, how did people communicate? Were their relationships stronger than ours, or simply different? Perhaps we will recognise ourselves in the past, and see the present differently.
The Key is an interactive theatre performance for the whole family, where the audience can choose whether or not to get involved. Every performance is different, because the audience have the power to affect the outcome. The performance concept consists of several episodes representing different time periods. The simple yet effective devices of storytelling theatre are used to transport the audience to the past and back. Humour and music are important devices, and the space The Key is performed in takes on an important role within a show with an otherwise simple scenographic framework.
Seven different episodes of The Key have been produced since its inception in 2012. In 2015, the episode about the Norwegian constitution was adapted into a format suitable for schools, and toured for DKS Troms.
The shows were commissioned by the Museum of Central Troms with the goal of creating engaging, interactive theatre that deals with local and historical events from different time periods. The performance also intends to focus on the utility of museums, the purpose of knowing your history, and especially how history affects the life we live now.
The Key
2012 – 2016
Infoadd
Bidragsytere add
Concept and actorEllen Andreassen

Concept and actorEspen Mauno

Scenography and directingMorten Røsrud

Guest actorJonas Delerud

Guest actor and producerKristine Myhre Tunheim

Guest actorAlexander Rindestu

MusicianPer-Emil Grimstad, Kevin Edvartsen, Markus Søbstad Bensnes, Kristian Overrein

Producer for MTMUTruls Nilsen

Initiative and consultantLisa Gay Bostwick

PhotoHanna Solberg Christoffersen

PhotoDag Arild Larsen
Steder add
○

Sommerturné i Midt-Troms

○

Kultur i Troms